If you are an adoptive parent seeking information on how the adoption process works, feel free to contact The Law Offices of Quincy  Braxton for a free no obligation consultation .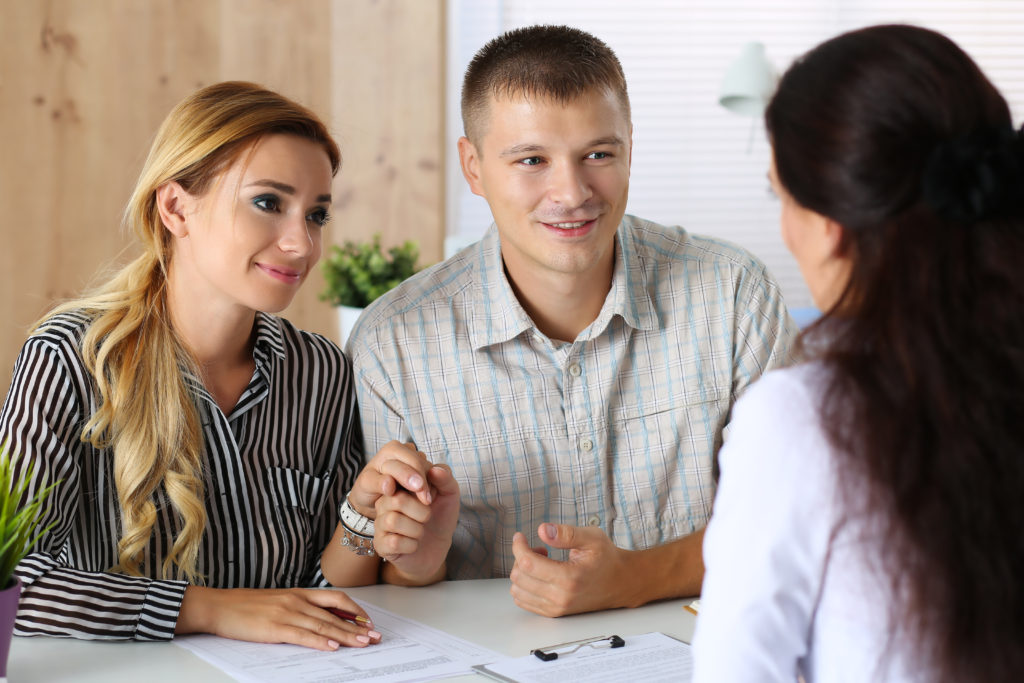 If you have decided that adoption is right for your family, and you are looking for information about the adoption process, The Law Offices of Q.  Braxton can help. We offer information and full legal services for hopeful parents . We are able to provide you with the information you need to successfully bring a child into your home.
The following is a general overview of the adoption process for potential adoptive  parents. It does not cover the specific details, since the details may change on a case-by-case basis. For specific information about the adoption process in your situation, call us toll free at 619-866-2765 to talk with an experienced California state licensed adoption attorney.
Home Study
As part of the adoption process, you will need to undergo a home study. In California, the home study may be conducted by a licensed public or private adoption agency. The home study will assess whether you are physically, psychologically and financially ready to adopt a child. It helps ensure that children are placed in permanent adoptive homes with a family that will provide a stable and supportive environment.
Choosing Your Adoptive Child
Additionally, you will need to consider other criteria regarding the child you wish to adopt. Do you want a boy or a girl, a baby or an older child? Are you willing to adopt a child who is of a different race or nationality? Do you want to adopt a child from another country? These questions are important as they will determine appropriate child placement and can dictate the steps in the process.
Type of Adoption
The adoption process can also vary depending on the type of adoption you wish to pursue. Adoptions are first divided between international adoptions and domestic U.S. adoptions. Our firm assists with domestic U.S. adoptions but also works closely with an adoption agency licensed to handle international adoptions.
Domestic U.S. adoptions are in turn divided between public adoptions (typically through a county level public agency) and private adoptions. Our firm assists with private adoptions.
In private adoptions, in many states, such as California, you may pursue either an agency adoption or an independent adoption. Some states only allow agency adoption. Both the agency adoption approach and the independent adoption approach have pros and cons. An experienced adoption attorney can help you understand the differences and determine which option best fits your particular needs and desires.
Processing Your Adoption
It is vitally important at all stages of an adoption to have the assistance of a skilled, experienced adoption attorney.
During the adoption planning process the attorney can assist in directing you to the right type of adoption to fit your needs, direct you to appropriate sources to obtain an adoption home study and provide you with a realistic overview of the entire adoption process.
During the adoption selection process, where you are interviewing with and considering birthparents the attorney can provide direction and assistance based on years of prior experience in similar settings.
Once you have been matched with an expectant birthmother the attorney will ensure that the necessary counseling, advisements, notices and other pre-birth/pre-placement matters are properly and timely completed.
After the birth/placement of your adoptive child with you, the attorney will ensure that all of the legal steps to complete the adoption are handled in proper and timely fashion. This includes the termination of parental rights of the birthparents, the post-placement investigation/review/report by the supervising agency, and the finalization of the adoption through the courts.