Adoption is a process that creates a legal parent-child status between parties who do not have a biological parent-child relationship. Once an adoption is finalized, the adoptive parents and children have the same rights and obligations as legal or biological parents and children (Family Code 8616).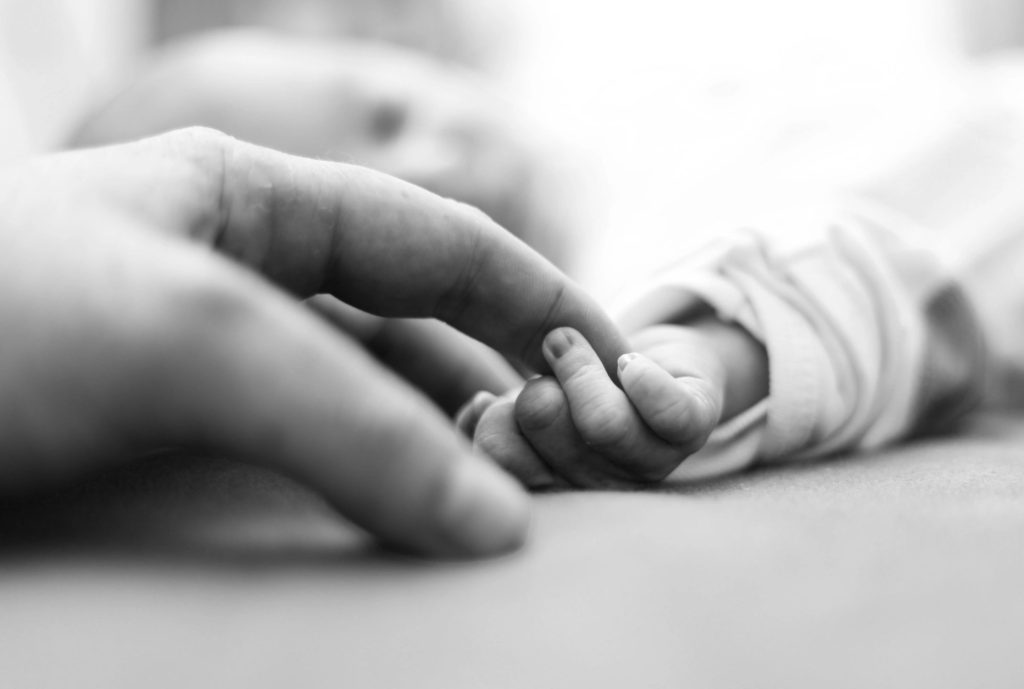 The adoption attorneys at the Law Office of Quincy Braxton can assist you with your relative, step parent and grandparent adoption needs as well as private placement adoptions.
While we bring a strong Christian orientation to our law practice and adoption services, we work with birth mothers and adoptive parents of all faiths and backgrounds, or who have no religious identity at all. We handle both independent and agency adoptions. We strongly encourage prospective adopting parents to obtain a pre-placement adoption home study through a licensed adoption agency and regularly partner with both Christian and nonreligious adoption agencies in adoption settings to match birth mothers and prospective parents through the open adoption process. Most important, we work with you to make sure that you receive the services and counseling that best address your needs and interests.
We emphasize education and counseling for both the birth mother and the adoptive parents, and use our best efforts to make sure that everyone understands the importance of their decision and its long-term consequences. We believe that open adoption gives birth mothers a wonderful opportunity to find a loving home for their child, in appropriate cases, while maintaining a mutually agreed upon relationship with the adoptive family .