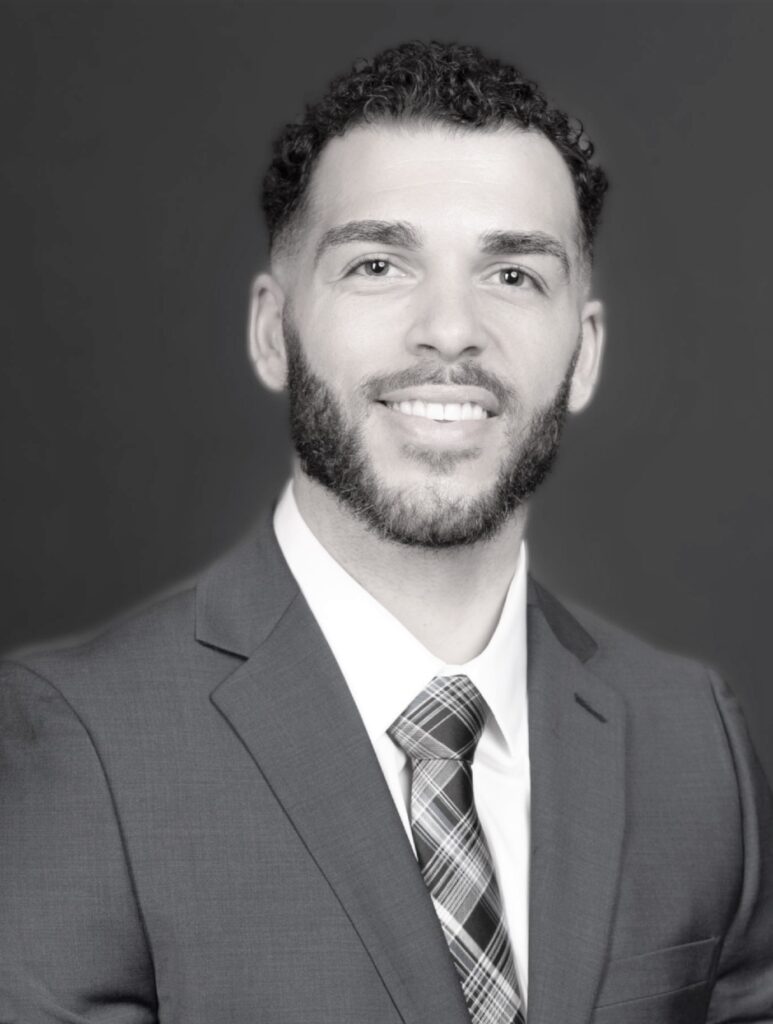 Unplanned pregnancy? Considering adoption? Free no obligation attorney consultation for expectant parents. Housing and living expenses may be available. Scroll down to look at home study approved adopting parents.You choose and meet the family that adopts your baby.
Our office represents clients most often in private placement independent adoptions (wherein the birth parents choose the adoptive parents and place the baby directly with the adoptive parents usually at the time of the baby's discharge from the hospital). We also represent clients who are adopting through licensed adoption agencies.
We handle collaborative placements which combine the best features of independent and agency adoptions often without the drawbacks of traditional agency adoptions. We work with expectant mothers and adoptive couples throughout the United States. We also handle the readoption of children adopted in foreign countries whose parents seek to obtain California issued birth certificates for them, as well as stepparent, grandparent, relative and adult adoptions. Call today for a free no obligation adoption attorney consultation. California State Bar #312595 Texas State Bar#24135675
The Law Office of Quincy Braxton, a Professional Law Corporation, 7700 Irvine Center Drive ste.800 Irvine, Ca. 92618. By appointment only.
Call (866) 806-3846 today.