Attorney  Braxton graduated from Pepperdine Law School. He is a member in good standing of  both the Texas State Bar Association and the California State Bar Association. He received his B.A. degree in Communication Studies from Westmont College in 2013. While there, he was an All-American in track & field, as well as two-time MVP of the team. Mr. Braxton says his experience with sports has helped him translate those skills of working towards a common team goal over into the professional sphere.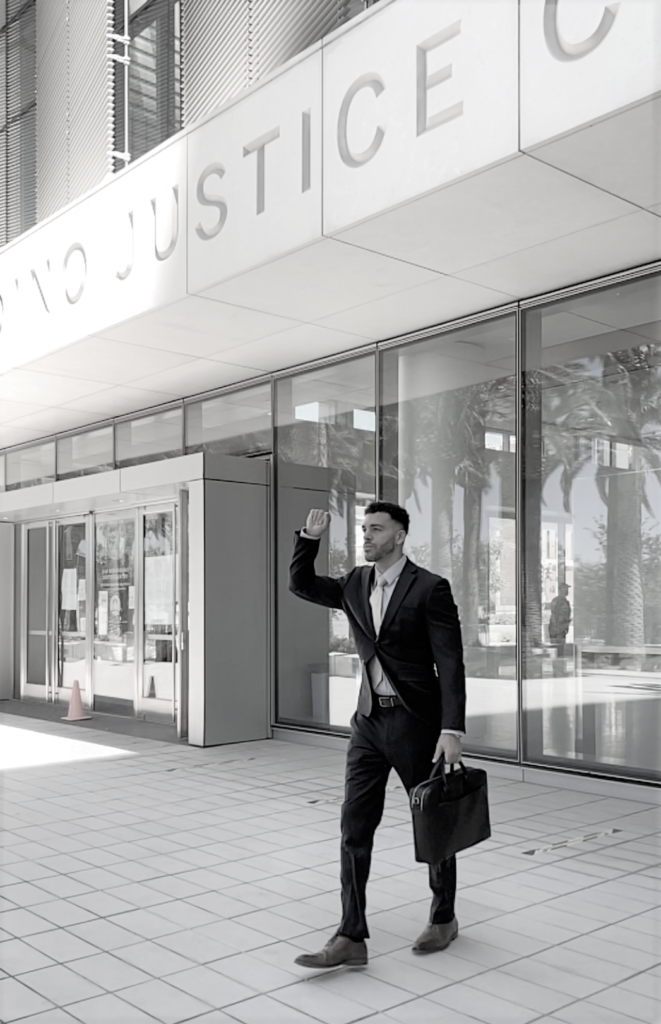 During his time at Westmont, he also volunteered weekly at the Casa Esperanza Homeless Center caring for those less fortunate. Mr. Braxton attended Concordia University in Texas  where he was an executive senator on the Student Government as a freshman, as well as a recipient of the President's scholarship. Prior to working with adoptions, Mr. Braxton helped manage a free legal aid clinic for military and veterans through the Ventura County Military Collaborative. During that time (2015-2016), he also worked in the Veteran's Court to help veterans obtain rehabilitation and treatment, as opposed to incarceration, provided certain circumstances were met.
Mr. Braxton  worked as a law clerk from 2014 to 2015 at the law firm of Beach, Cowdrey, & Owen, LLP. There, he was engaged in civil litigation, particularly in the areas of medical malpractice, elder abuse, and employment disputes.
Mr. Braxton was drawn to the legal field of adoption because of his experience helping those in difficult situations. Further, he grew up with ten siblings, four of whom were adopted into his family. Having seen first-hand the great opportunities and experiences that come with adoption, he has committed to this area of the law is where he intends to devote his efforts and knowledge.